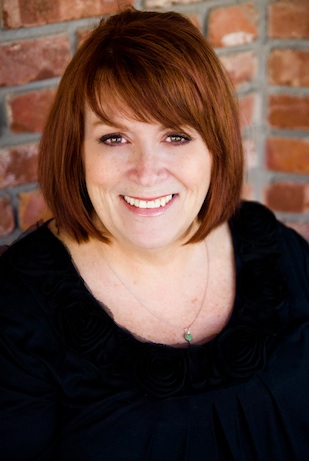 My name is Annie.  I am an RN of 30+ years specializing in women's health, 20 of those years in labor and delivery.  I am a graduate of BA Esthetician School and have been working in the field for 10 years.
From a standard lip wax to a brazilian bikini wax I can take care of all your waxing needs at an affordable rate!
Please feel free to call with any questions you may have or to schedule an appointment.